Personal Protective Equipment Policy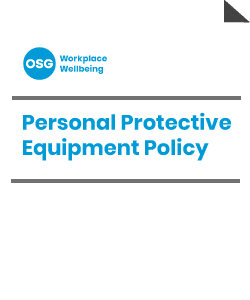 If your organization relies on personal protective equipment (PPE) to keep workers safe, you need to have a policy so supervisors and workers understand their responsibilities.
Use this free template as a jumping-off point to create your own policy. The policy outline includes:
Scope
Communication & Training
Equipment Standards
Replacement of PPE
Responsibilities
Evaluation
Download the Template for Free
Fill out the form below to get instant access to the PPE Policy Template!
A Microsoft Word Document will automatically begin downloading when you press the button.