COVID-19 Training for Supervisors
Employees are looking to supervisors for guidance as they face new challenges and adapt to new ways of working during the COVID-19 pandemic.
Included with Online Membership
Trusted by some of the world's biggest and best organizations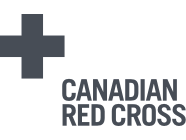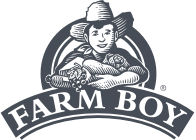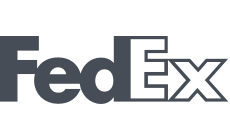 Online Course Overview
Duration: 60 Minutes
Leading a team during the COVID-19 pandemic is a complex issue. This interactive course will help you learn how to:
Anticipate and respond to concerns
Identify additional safety precautions for your workplace
Distinguish between COVID-19 fact & fiction
Introduce new coping strategies
Learn More
About this Course
This course will give you best practices for managing employees through the COVID-19 pandemic, including risk-informed decision-making guidelines for policy changes to protect employees and promote healthy behaviours in the workplace to reduce the spread of infection. You will also learn strategies for handling complaints or concerns and how to support employees through their experiences as they cope with fear and uncertainty.
Learning Outcomes
By the end of this course, participants will be able to:
Describe some of the features of COVID-19
Identify the common symptoms that accompany the virus
Take necessary precautions to prevent the spread of infection and promote healthy behaviours
Examine workplace practices for alignment with governmental and health agency guidelines
Evaluate workplace need for the use of Personal Protective Equipment (PPE) against COVID-19
Empathize with employees by completing an empathy map
Foster resilience by practicing strategies for coping with uncertainty
Anticipate COVID-19 concerns that may arise
Respond to employee concerns
Who This Course Is For
Supervisors who are managing teams during the COVID-19 pandemic.
Certificate
After successfully completing the course, you will receive a certificate of completion.