Complete your training on your schedule
Self-Paced Online Learning
Duration: 13 hours
Gain a fundamental understanding of the roles and responsibilities of a Joint Health & Safety Committee member, hazard recognition, workplace inspections and legal requirements.
Course Modules
Online doesn't mean you're on your own. Our health and safety experts are here to support you as you work through these modules:
The Internal Responsibility System (IRS)
Health & Safety Law
The Joint Health & Safety Committee
Hazard Recognition, Assessment, Control, & Evaluation (RACE)
Workplace Inspections
Reporting and Investigating Critical Injuries and Fatalities
You'll practice putting your new JHSC knowledge to use with realistic, meaningful activities including scenarios, readings, case studies, self-check questions.
The most flexible and convenient JHSC Training
At Your Pace
Start and stop whenever you want so you can work around your busy schedule, from wherever you happen to be.
Stay Compliant
All of our JHSC trainings are approved by Ontario's Chief Prevention Officer.
Save Time
JHSC Part 1 Online can be completed in as little as 13 hours, which means one less day spent in the classroom.
Customize Your Training
Choose an avatar that resonates with your work and see how they navigate through problems in various environments.
Tools & Resources
Includes a collection of forms, templates and resources you can use as a member of your organization's JHSC.
Easy to Use
No need to download additional software. Simply open your web browser and you're ready to learn.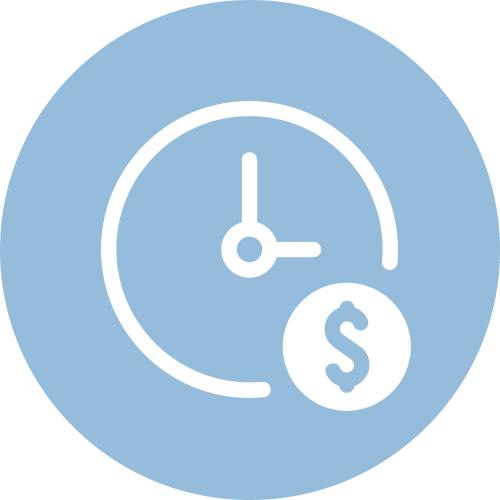 Save more time (and money) with Online JHSC Certification
Save $50 with our Online JHSC Certification. This option includes:
JHSC Part 1 Online Self-Paced
JHSC Part 2 Online Distance Learning

CPO Approved

Relatable to any industry

No classroom required
As required by the Joint Health & Safety Certification Program Standard from the Ministry of Labour, Training and Skills Development, JHSC Part 1 Online Self-Paced must be fully completed within 30 days from the day you start the course. To become fully JHSC Certified, JHSC Part 2 must be completed within 12 months of completing JHSC Part 1. Got questions about JHSC Certification? Check out our JHSC FAQ page for more information. 
Trusted by some of the world's biggest and best organizations