How to Operate Safely During COVID-19 Webinar
When: Wednesday, June 3rd, at 11:00am Eastern Time
Duration: 1 hour
Cost: Free
As restrictions begin to lift in Ontario, organizations need to address the potential hazards of COVID-19. This one-hour complimentary webinar will address the practical issues for Canadian employers arising from the current novel coronavirus pandemic and will focus on occupational health and safety as well as employment.
Learn what strategies you should implement to ensure the safety of your employees, clients and business partners. The webinar will focus on:
Return to Work planning
Medical Screening & Social Distancing Protocols
The importance of Cleaning and Disinfection Protocols
Adapting policies and processes to address sick leave, isolation protocols, travel and more
PPE Provisions
Communication & Training
You will receive an email with an access link after you've registered.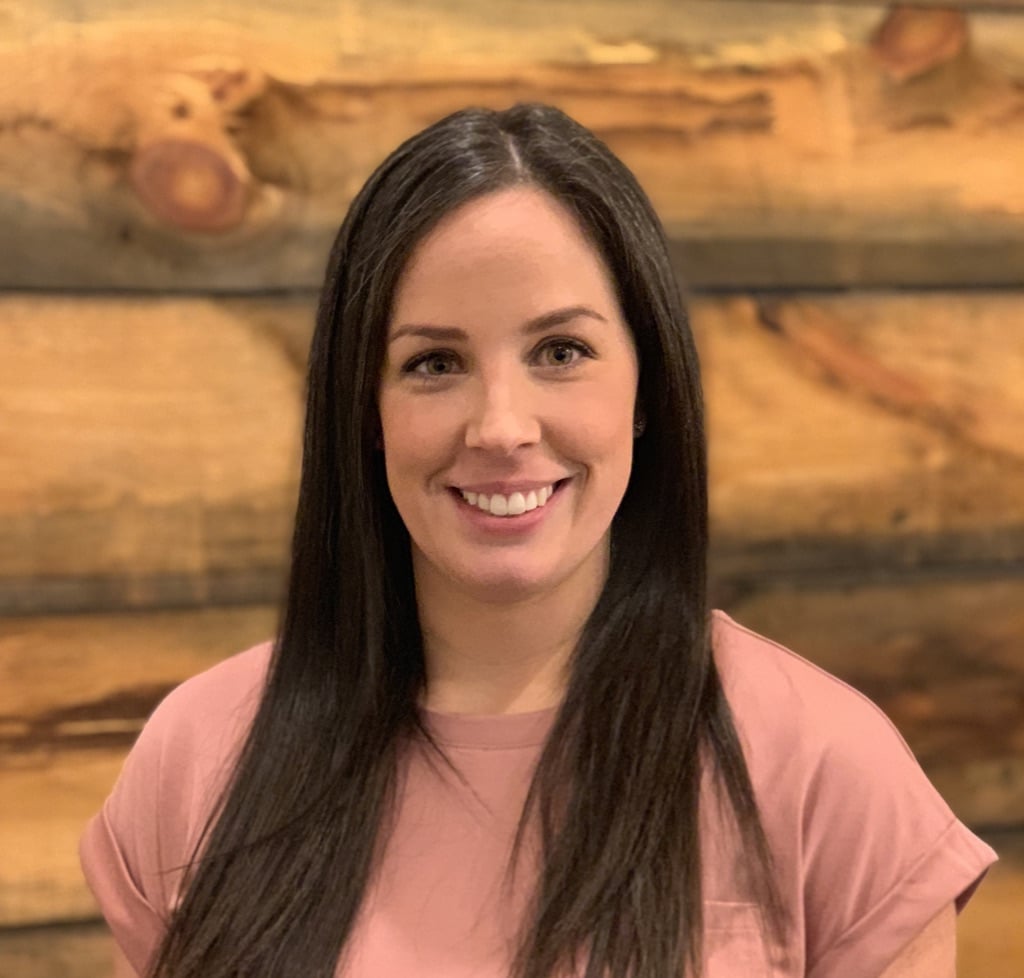 Lauren Manna, CHRL
Lauren has been practicing HR for over a decade where she has gained unparalleled experience in shaping employee culture, full-cycle recruitment, and disability management. She is passionate about learning and incorporating best practices in all that she does. Lauren obtained her CHRL destination with the HRPA in 2017 and has been an active volunteer and member for 7 years until recently serving on the Executive Board as the Chair of the Programs Committee.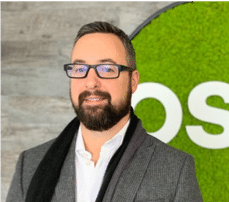 Jeff Thorne
A current member of the Canadian Safety Society of Engineering Course Management and Development Committee, Jeff is active in the safety community, he is an accomplished speaker and presenter; he has worked with the Canadian Association of Provincial Safety Councils and participated in numerous health and safety discussions and forums. Jeff has experience in emergency management and was also active in assisting the healthcare community to implement health and safety protocols during SARS.