Safety Culture Tool
Every person in an organization can either contribute or detract from the culture.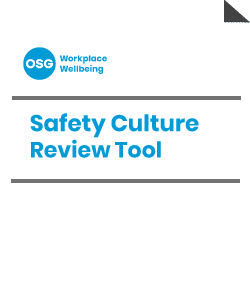 Use our tool to evaluate how well each workplace party is contributing to the organization's safety culture. Each party ranks themselves on areas such as:
• Communication
• Accident Reporting
• Participation
• Accountability
The tool will give you an overall Safety Culture Score and reveal areas for improvement.
Download the Tool for Free
Fill out the form below to get instant access to the Safety Culture Tool!