About Us
Improving health & safety
at workplaces across Canada.
We've trained over 1 million employees online and in-class. As the leading private provider of workplace health & safety training in Ontario, OSG is here to help your organization stay safe and compliant with occupational regulations.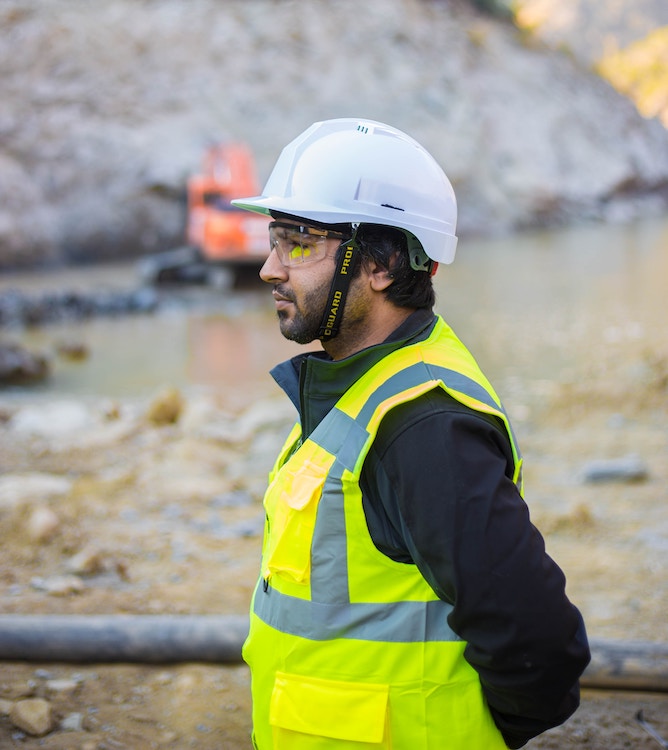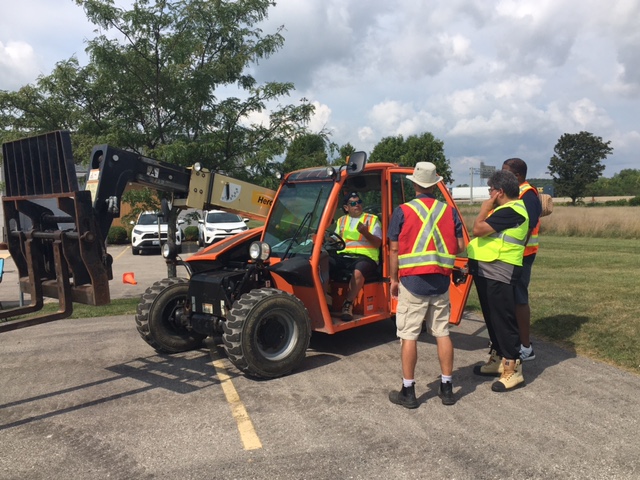 OSG Story
Over 50,000 clients 
and growing
Over two decades ago, OSG began offering training to help Ontario workplaces stay compliant with the Occupational Health & Safety Act. Today, organizations of all sizes partner with us to provide the training, knowledge, tools, resources and software solutions required to create a safe and healthy work environment.
Our Mission
Helping workplaces stay safe, healthy and compliant.
We are Ontario's leading private provider of Joint Health & Safety Committee Certification training, certifying
more than 3000 employees in this CPO-approved program every year. We offer over 200 courses ranging from Forklift Safety to First Aid training.

Focused on Learner Outcomes
Participant success is our priority
OSG is focused on developing learner-centric courses that leverage adult learning principles to ensure participants are successful with outcomes-based courses, hands-on skills practice or practical evaluations.
Our in-person and distance learning courses include a high degree of interaction between participants and facilitators. Participants will encounter a variety of activities that allow opportunities for participation and feedback. The tools, templates and job aids used in our courses are designed to support the transfer of learning from the classroom to the workplace.
Learn about our virtual classroom
Fantastic Facilitators
Top-rated training
Not only are OSG trainers experienced in creating engaging learning experiences, they also have an average of 15 years of experience working in the health & safety field. This allows them to enhance the learning
experience with real-life examples and practical knowledge. Participants have consistently rated our facilitators highly, with an average rating of 4.9 out of 5 stars.
View Upcoming Public Courses
Contact us for Private Training
Custom Solutions
Let's talk safety
By understanding your workplace and its greatest safety risks, our consulting team can offer tailored solutions to enhance your safety program. With the support of our consultants, you can enhance 
productivity, boost employee morale and safeguard your reputation
while ensuring the wellbeing of your team remains a top priority.
WSIB Excellence Program
Audits & Assessments
Trusted by some of the world's biggest and best organizations